A little bit about us
On a wet and cold winters evening in January 2016, Tom & Olivia stuggled to find a local indoor equestrian event for that coming weekend. So they created a simple website to help others easily discover local equestrain events and spend more time doing what they love.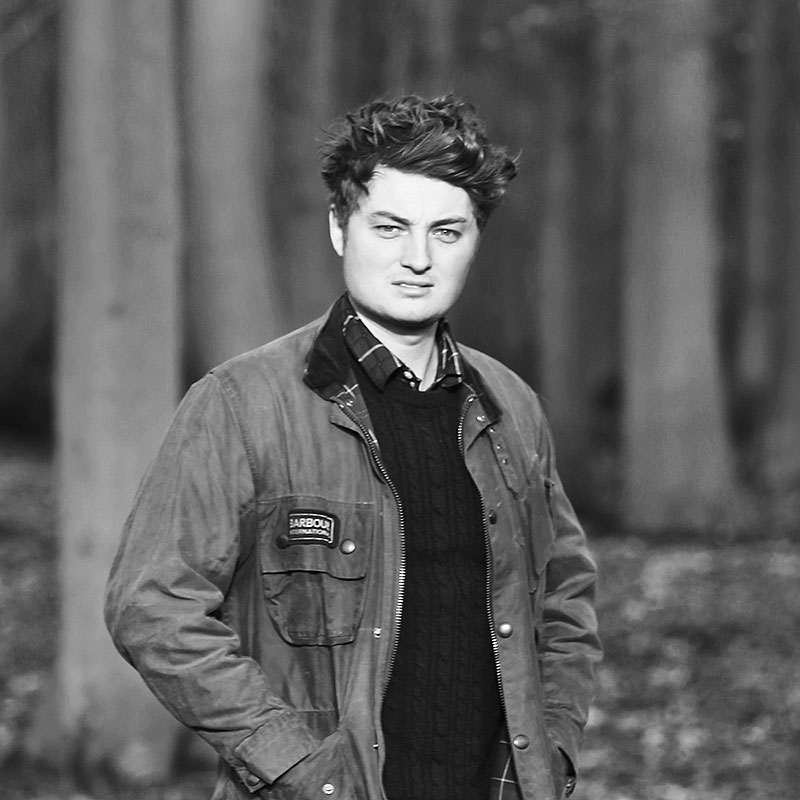 Tom Parkes
Co-founder / Technical Director
Tom has a wealth of experience spanning website design, development and marketing. An advocate of clean, user-friendly design, Tom's keen eye for detail is represented through-out his greatest achievement, RuralRadar.com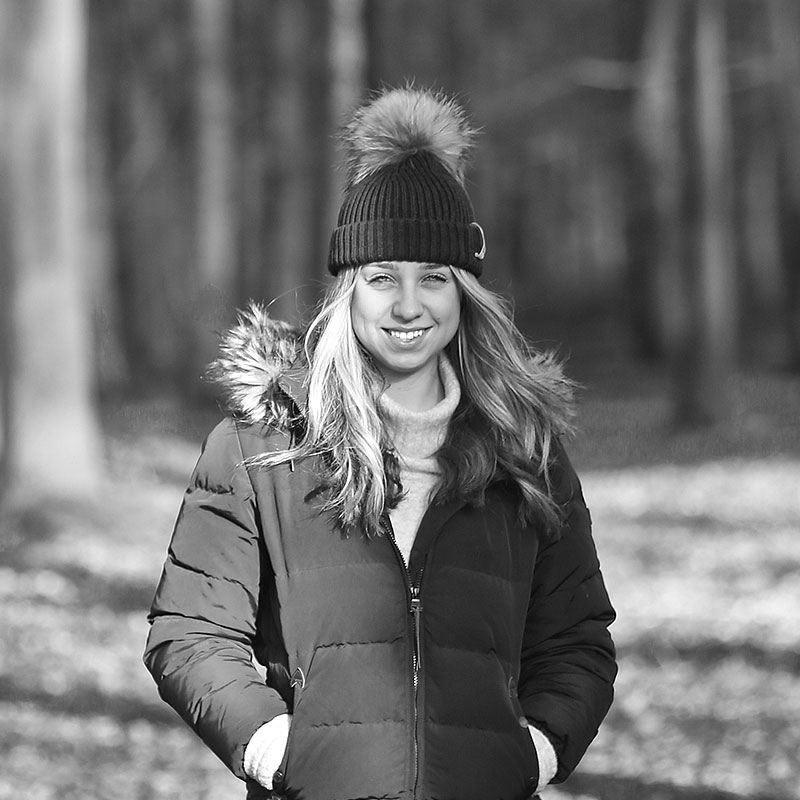 Olivia Clarke
Co-founder / Creative Director
Olivia makes sure that things run smoothly at Rural Radar, She has a healthy obsession with all things countryside. Constantly involving herself in the equestrain community, she'll jump at the chance to be involved in anything equestrain.